Does your business specialize in Medical Device, Pharmaceutical, Biotech, Dental, Surgical, Medical Services, Capital Equipment, or Diagnostics? We want to share our time-proven process with you. Our candidates are heavily vetted to ensure only the top talent will be presented to you.
JEM has a track record of connecting talented candidates with incredible business opportunities.
If you want to learn more about how your  business can benefit from our candidates, please get in touch.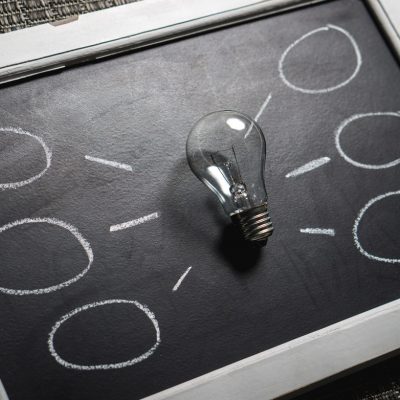 Hiring the right candidate can oftentimes be a long, drawn out process when you do it yourself. The time and money spent on posting an ad, networking with people, sifting through resumes, scheduling interviews, and moving people through the process costs you valuable time and money. At JEM Search we manage the process efficiently from start to finish saving you both time and money, while surfacing the right people to enhance your business.
Unlike many recruiting companies, JEM Search does not just send out resumes once we have taken the assignment. We actually target, isolate, and recruit the best available candidate for your position. Our search process is very unique in that we network with a number of different sources to find the right person for your organization.
When working with JEM Search you can be assured we will provide you with the highest level of quality service and efficiency in the Recruiting Industry. Since JEM Search is a contingency search firm, our service charge is payable only if we secure the right candidate for your organization, thus minimizing your risk in the search process.
JEM Search is always looking for new employers for our talented candidates. If you have open positions or would like to discuss a partnership please contact us.